Overview
InfoTrie understands the rising need to mitigate risk and errors, while also containing turnaround time and expenses. We intercept demand matching for timely, secure, complete, accurate and structured corporate actions notifications. Our offering has flexible and effective solutions extracting custom portfolios either on an ad-hoc or on a scheduled delivery basis.
We provide comprehensive global coverage of the private & publicly listed companies leveraging private equity firms, funds, and their portfolio companies and more with in-depth profiles for underlying datasets assuring quality and published on a continuous basis.
Key Facts
Coverage – Global (100 nations)
History – Capital & Dividend changes from 2012
Delivery Mechanism – API, Excel, FTP, SFTP
Data format – CSV, Delimited, GZIP, JSON, Python, User Interface, XML, Zip Archive.
Data Refreshed – Daily, Weekly, Bi-Annually or Annually and on demand.
Features of Corporate Actions
Extensive Coverage: Get unique information 500+ key venues.
Real-Time Updates
History available
Rigorously currated data
Easy Integration through our IFeed API
Access almost 100k+ issuers and securities across 156 countries.
Get specialized data package of 160+ Shares, Voting Rights and Reference facts.
Benefits of Corporate Actions
Leverage our detailed Corporate Actions data to drive your investment decisions and strategies. Understand events that significantly impact a company's financial health and stock value, such as dividends, stock splits, mergers, and acquisitions. This crucial information not only helps you make informed buy, sell, or hold decisions, but also allows for effective risk management.
Our data can reveal potential investment opportunities, and when analyzed across a sector or the entire market, can help identify broader economic or industry trends. It's an invaluable resource for financial analysts, aiding in accurate company valuation and for portfolio managers, assisting in maintaining portfolio balance and diversity. Harness the power of Corporate Actions data to optimize your financial outcomes.
Use Cases
Anticipate cash flows, portfolio modeling, and settlement details to mitigate risks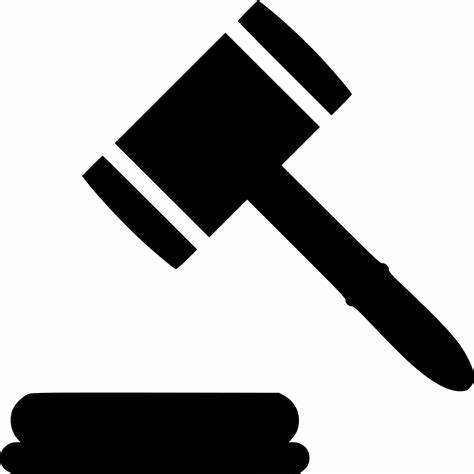 Manage actions across Investment banks, Custody, Capital markets, Asset Management effectively.
Monitors all asset classes & track each action.
External Links and Sample Sources
U.S. Securities and Exchange Commission (SEC): The official SEC website, particularly the EDGAR database where filings are made public.
Financial Industry Regulatory Authority (FINRA): U.S. regulatory body that oversees brokerage firms and exchange markets.
Their equivalent in other countries :
A wider list can be provided on demand.
© 2023 InfoTrie. All rights reserved.